We offer product witg high quality and excellent packaging to guarantee the satisfaction and loyalty of our clients with competitive price. Our main categories are:
Beef
Pork
Poultry
Lamb / Goat
Fish
Sausages
Fresh / Frozen Vegetable
Fresh / Frozen Fruit
Dry Product
Tinned Product
Spice and Herbs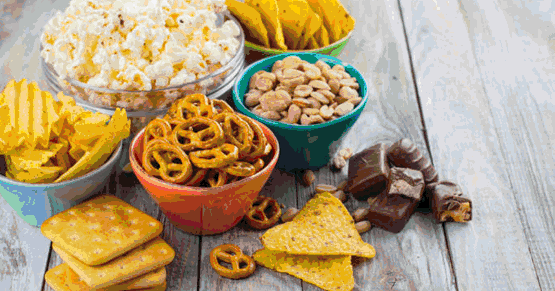 We offer a wide range of products that are aimed at satisfying the needs desires of our clients. In this range are:
Sanack
Candy
Soft Drink
Beer
Whisky - Wine - Spirist
Cigarettes
Safety Equipment and protective gear
We care about your safety and health at work. Therefore, we pay special attention to delivering high quality and safe products to mitigate the risk associated with their activitties.
All Kind of industrial PPE
Work Clothing
Lifejacket
Harnee
Lifebuoys
Emergency Signs
Risk Porter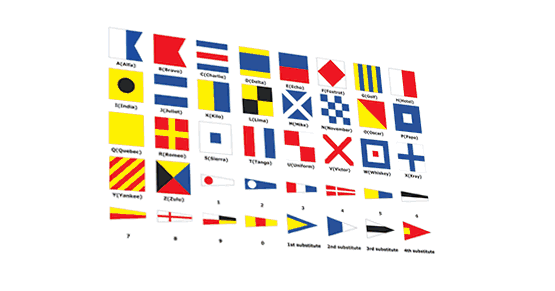 We know the importance of the instrument to determinate the current position, projet the course and measure the optimal speed to reach the destination point.
Marine Clocks
Barometers
Binoculars
Communications Radios
Chat plotting tools
International Signal / Flags
Fire Control Symbols
British Admiralty Nautical
Charts and publicactions
Nautical Reference Books
Nautical Professional Books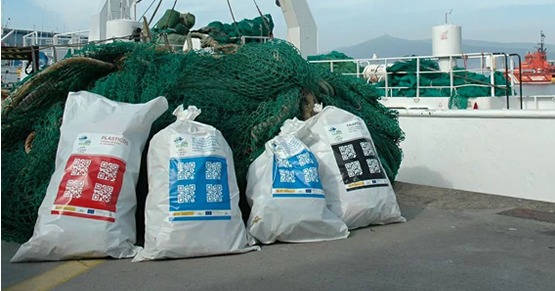 Upon arrival to colombian ports, handling on-board hygiene is vey important for us as maritime suppliers. This is why we managed to establish rules regarding the collection of garbage, drainage, collection of burned oil and much more.